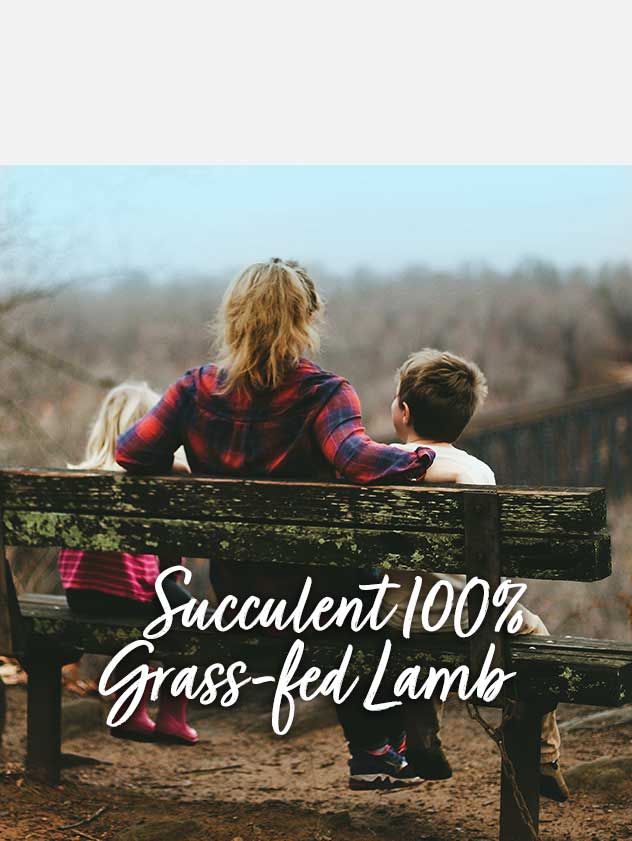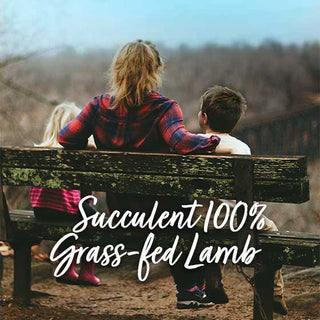 Lamb
Our lambs are raised on sustainable family farms dedicated to good stewardship. You might say we're a little old-fashioned. NO chemicals, NO added growth hormones, NO GMOs, NO antibiotics. We keep it pretty simple.
About US Wellness Meats
US Wellness Meats was founded in 2000 in Monticello, Missouri (pop. 98) by visionary farmers, who saw that big-business cattle-raising practices were taking a toll on our animals and our health. By returning to rotational grazing practices that are good for the planet and good for our cattle, we led the way in introducing a new generation to the unmatched taste, tenderness, and healthiness of grass-fed beef.
Lamb
This isn't your average lamb. US Wellness Meats lamb is grass-fed and grass-finished, and we get our lamb meat exclusively from sustainable family farms who never compromise on ethics. We never use growth hormones, GMOs, or antibiotics — ever. We work with farmers who prefer things a little old-fashioned. If they raise sheep like the days of old, then that means we'll get along. Our grass-fed lamb meat comes in all sorts of varieties including steaks, roasts, organs, ground meats, and even bones for you to make homemade bone broth with.
With any of our grass-fed lamb products, you can't go wrong, but if you aren't sure where to start, our customers cannot get enough of our lamb chops. They are so tender and tasty, and we guarantee your family and friends will rave about them. Pick up a few pounds, fire up the grill or oven, and experience for yourself what real sustainability tastes like.
Read more