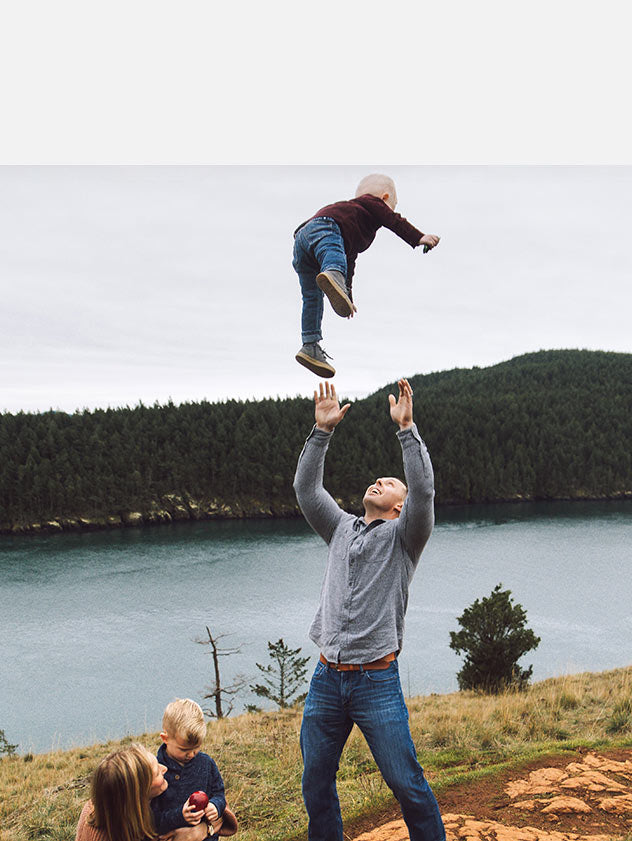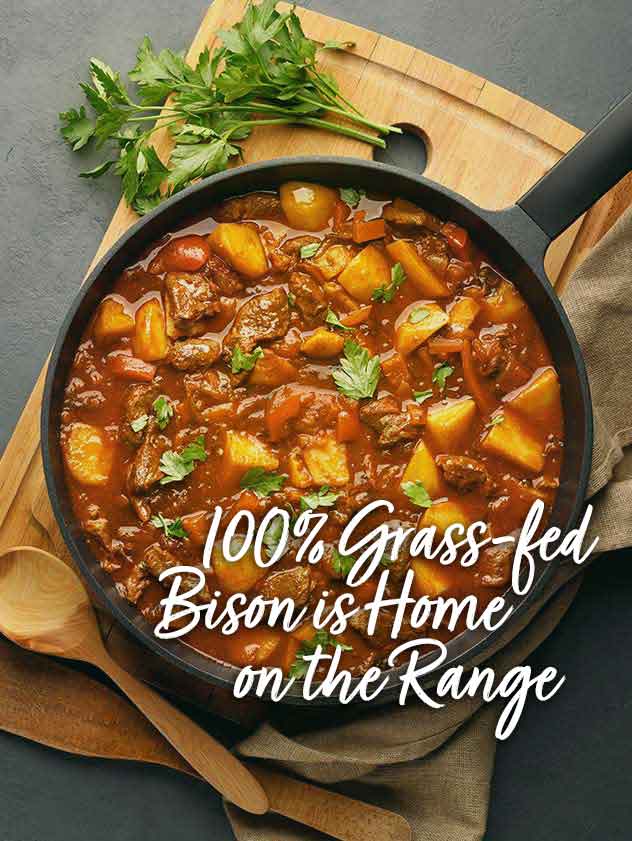 Bison
These bison roam the wide open plains much like their cousins did centuries ago. Bison is a lean protein option with rich flavor.
About US Wellness Meats
US Wellness Meats was founded in 2000 in Monticello, Missouri (pop. 98) by visionary farmers, who saw that big-business cattle-raising practices were taking a toll on our animals and our health. By returning to rotational grazing practices that are good for the planet and good for our cattle, we led the way in introducing a new generation to the unmatched taste, tenderness, and healthiness of grass-fed beef.
Bison
Buffalo, also known as bison, cannot be separated from the open plains and lush North American grassland they called their homes for thousands of years. Everything we do at US Wellness Meats aims to recreate that natural environment, and you can eat easy knowing that every bite of our grass-fed and grass-finished buffalo meat tastes that good because it's prepared as natural as it gets. Our family farm partners' open-pasture and grass-fed approach directly affect the taste of our bison meat, and there is no substitute for raising and feeding bison as nature intended it.
Bison is full of protein and is typically leaner in fat and calories than beef, and it also carries a distinct flavor that is a welcome addition to any classic recipe. Explore our wide selection of bison steaks, roasts, snacks, organ meats, bones, and ground meats — any choice you make will be a delicious one, we promise you that.
Read more